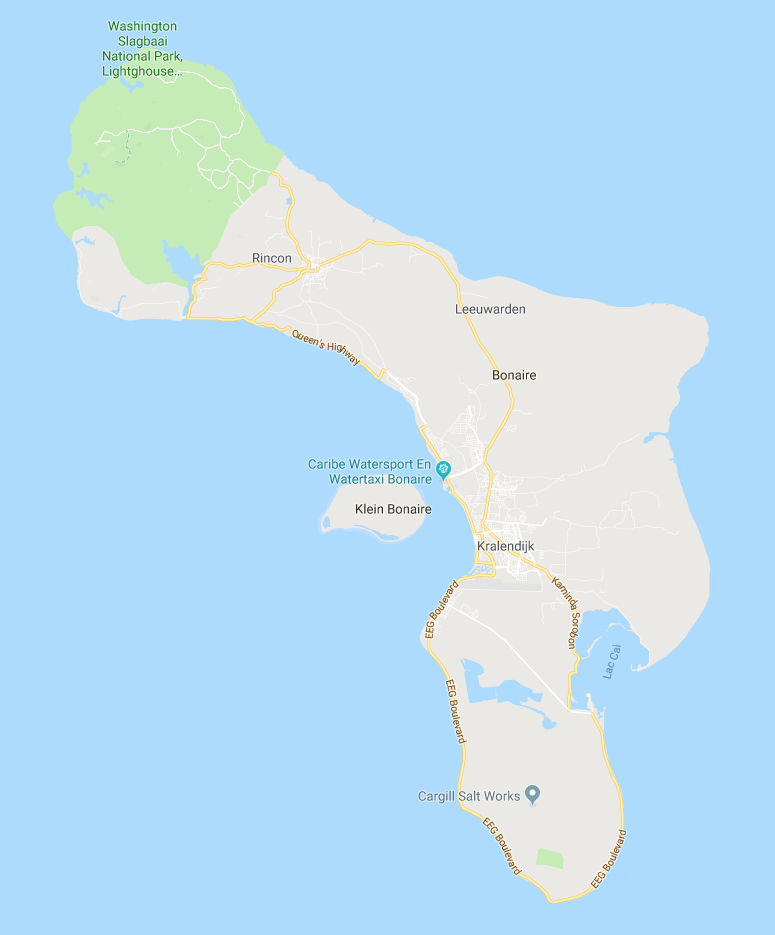 Bonaire is of course THE island for diving, snorkeling, wind and kite surfing, mountain biking and many other outdoor activities, but you can also just relax in the wonderful tropical climate.
But Bonaire also offers opportunities for numerous other outdoor activities such as sailing, kayaking, deep sea fishing, horse riding and cycling etc. and it is a paradise for bird watchers.
However, if you are looking for something more spiritual, you can also take yoga classes in many places on Bonaire.
And if you like good food then you will find that Bonaire has put itself on the map with a wide variety of restaurants, from local dishes to haute cuisine with international top chefs.
There are several large supermarkets in every price range for your daily needs. The local currency is the US dollar and local banks offer ATM service and on-line banking.
Bonaire is a special municipality of the Netherlands, Dutch is the official language and Papiamentu is the local language of the Bonairean people. Most Bonaireans speak four or five languages and English is understood by all.
We wish you "Bon bini na Bonaire" Welcome to Bonaire.